Local Shops, Nationwide Network
TechNet shops get access to exclusive business and marketing solutions, including motorist programs like Nationwide Warranty, Roadside Assistance and Road Hazard Tire Protection.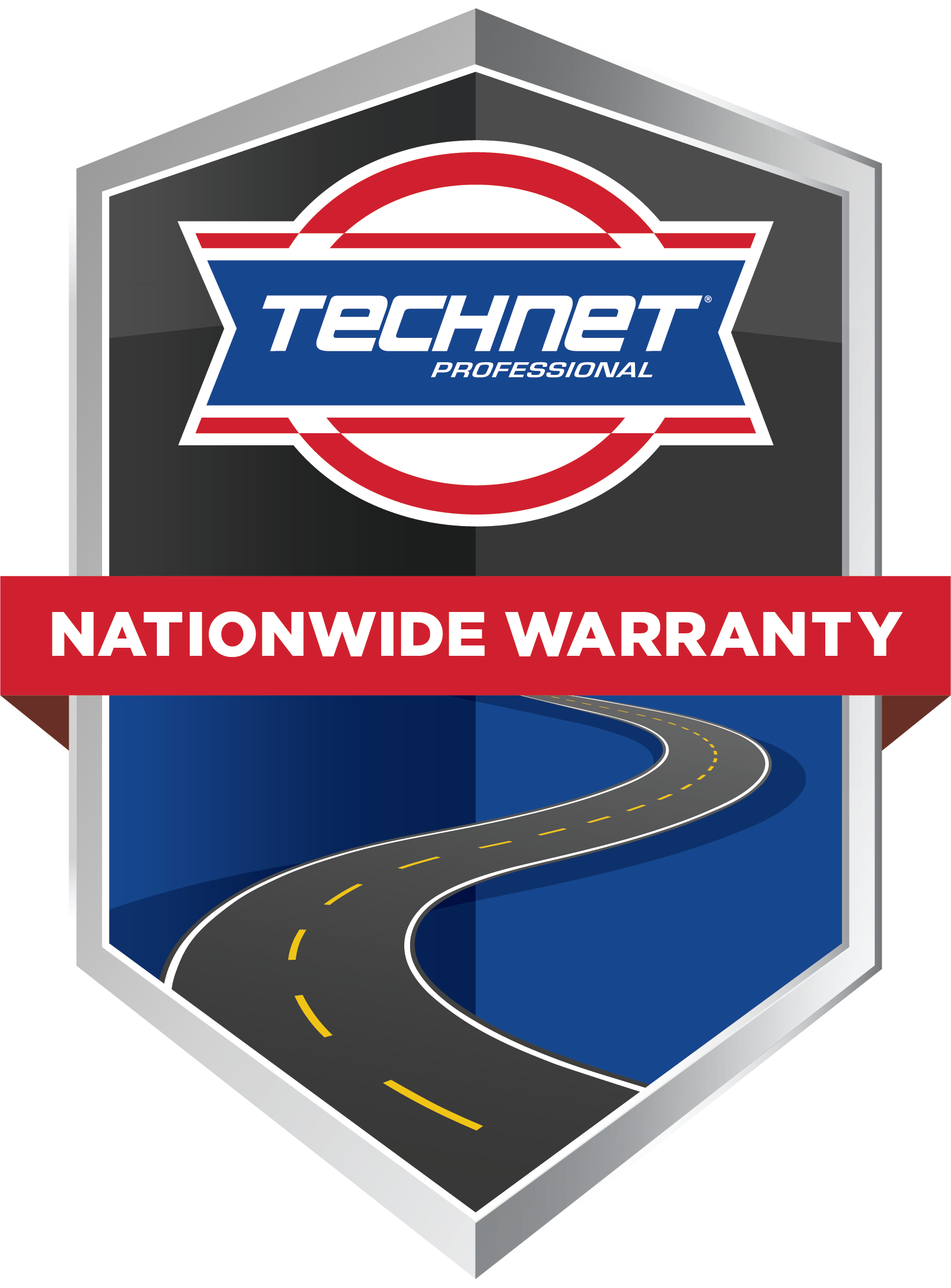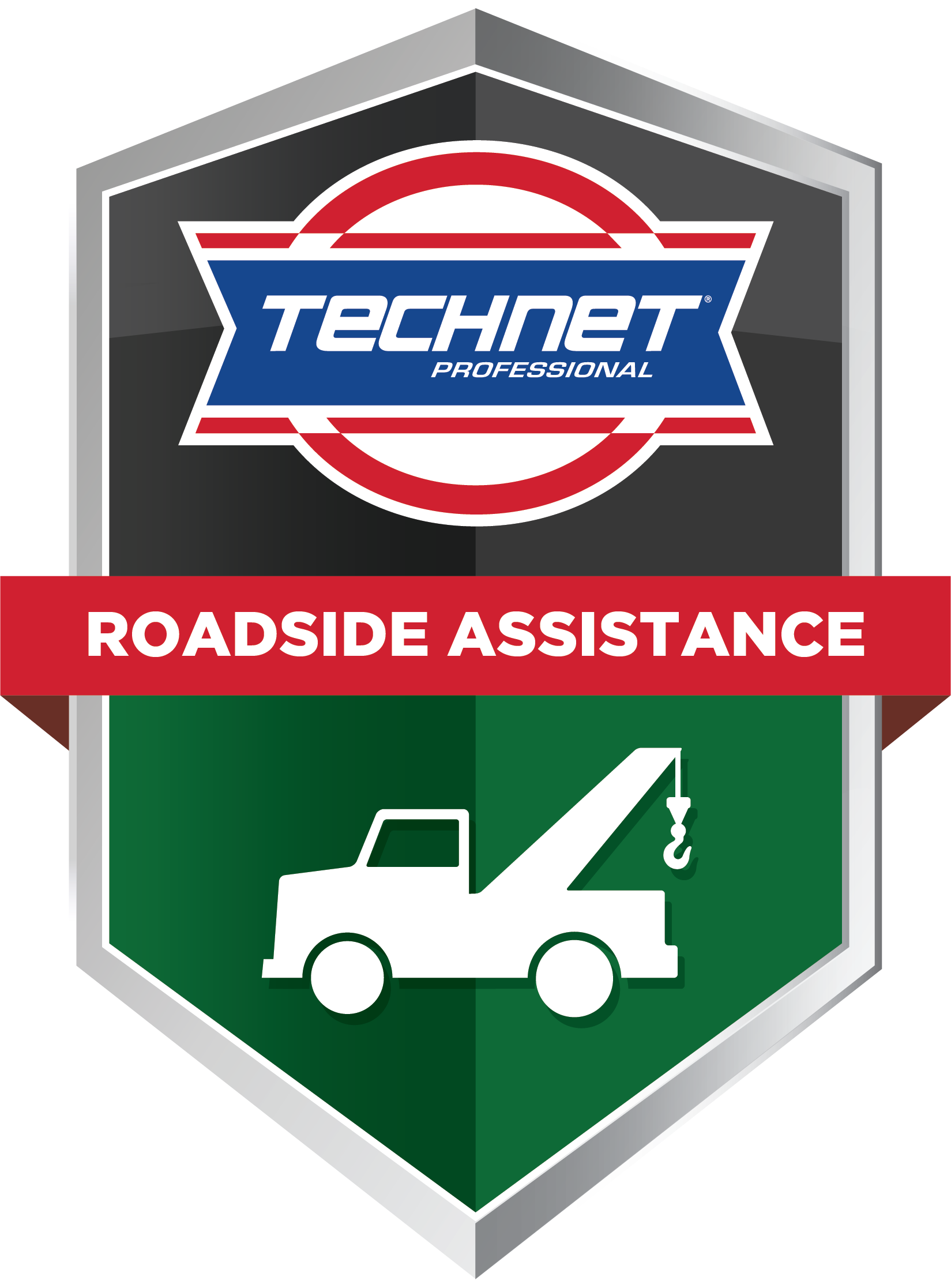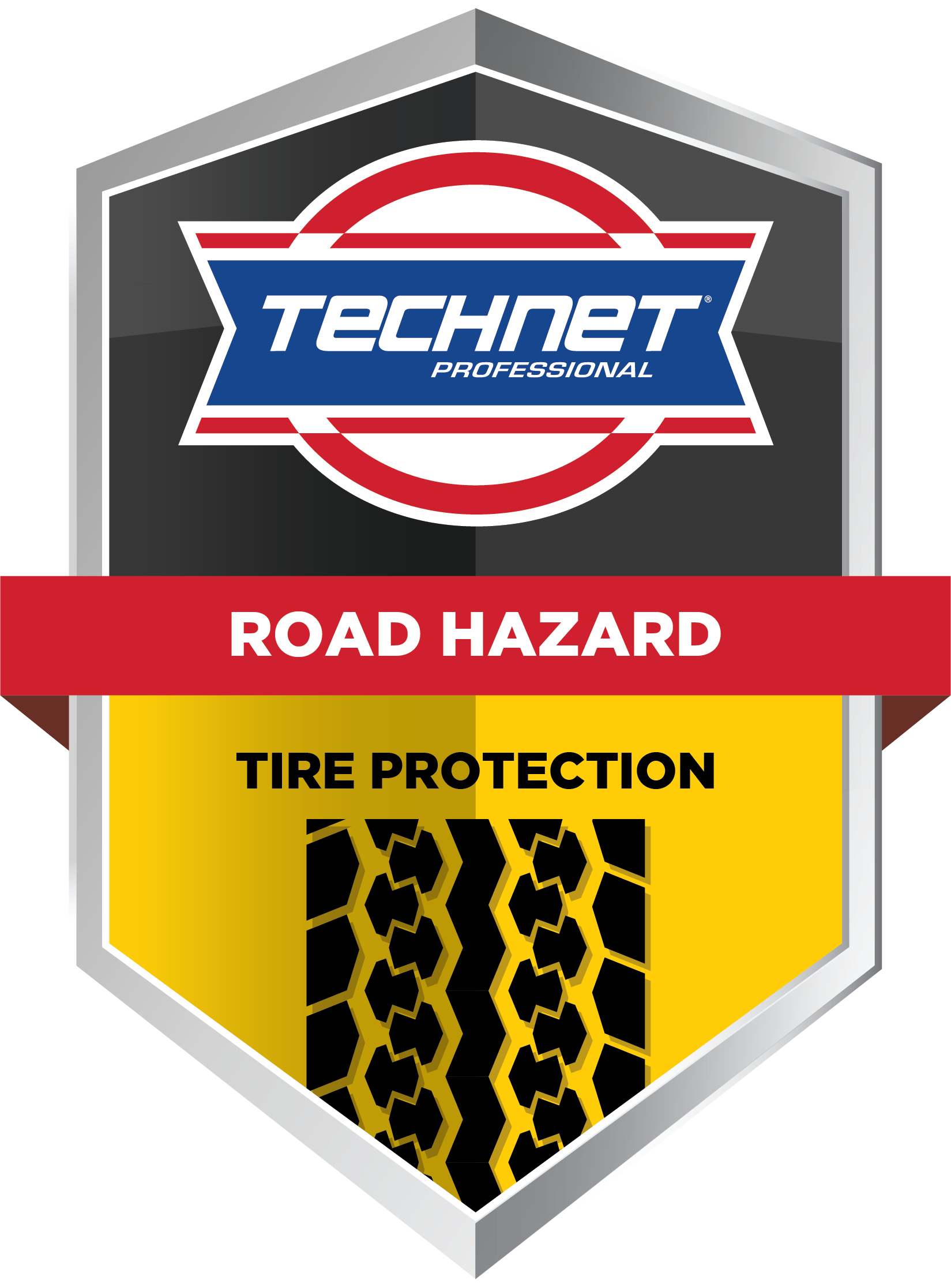 I'm a TechNet
Shop Because...
"It gives my customers nationwide support and that increases my marketability."
- Steve & Emma Goodman

Request a call to start your TechNet journey.